Custom Items | Wind Chimes | Blacksmith Items | Wood Pellets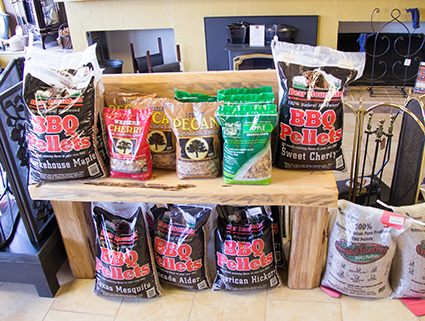 We offer a range of custom items from gourmet barbecue seasoning to BBQ pellets to wind chimes and hand forged tools. Make the short drive from Ione, Valley Springs, Volcano, Sutter Creek, Herald, Fiddletown, or anywhere in Amador or Calaveras Counties to our Jackson, CA hearth and home store to view our selection of custom items.
We are way more than just a hearth store! We have a range of home and lifestyle items that are sure to please everyone. From grilling & cooking accessories & spices to beautiful, unique wind chimes, you can find everything you need for your house, home, and garden at our Jackson, CA showroom.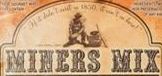 This could be the Mother Lode of the gourmet barbecue seasoning trail and there ain't need to go further! You staked your claim to real flavor with all natural seasonings, spices and blends, marinades and dry rubs that are perfect for grilling and barbecue.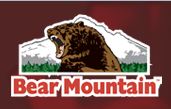 Bear Mountain Wood Flavor Pellets
Bear Mountain BBQ pellets offer a quick and easy way to add delicious natural flavors to any meal.
Designed for the ultimate clarity of tone and resonance, Grace Note's classic tuned wind chimes feature a unique pinned suspension device combined with superior materials and craftsmanship. Chimes are available in a multitude of sizes, from petite all the way up to our deluxe chimes, which are 7 feet tall!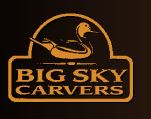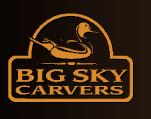 The family of designers, artists, and sculptors in Montana and across the globe, has strong emotional ties to the natural world. Their passion translates into sometimes serious, often whimsical, and, at times, functional art.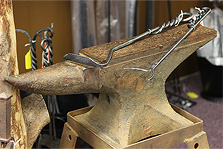 Local Blacksmith Stan Hampton custom makes Hearth tools, dinner bells, meat hooks and other accessories as needed.